The UK's biggest creative community of Saturday classes.
---
Creativity. Challenge. Community.
---
50% Sale! Sign up NOW to get a massive 50% off for the first year! That is just £9.99 a month, and you can cancel anytime. Just enter code ONEYEAR at the checkout.
---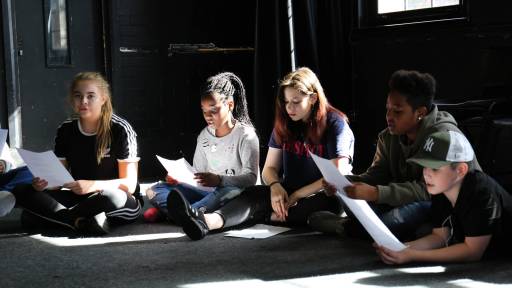 Fun, engaging workshops that you can access anywhere and anytime.
---
BRIT Kids+ is packed full of Creative and Performing suitable for the whole family. We can unlock the creativity in everyone. This App is ideal for the whole family that wants to try lots of different creative subjects. To either work together on projects, or to keep the children entertained. Our classes are taught with creative education at its heart. Subscribe to access all content.
---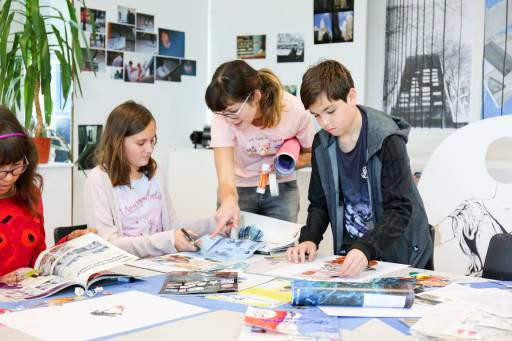 Igniting children's creativity
---
50% SALE! Enter code ONEYEAR at the checkout and get 50% off for your first year! That is just £9.99 a month*, cancel anytime. We offer space for young people to explore their creativity and to challenge what they think the Performing and Creative Arts can give them. *after initial 12 months the normal fee of £19.99 a month will apply.
---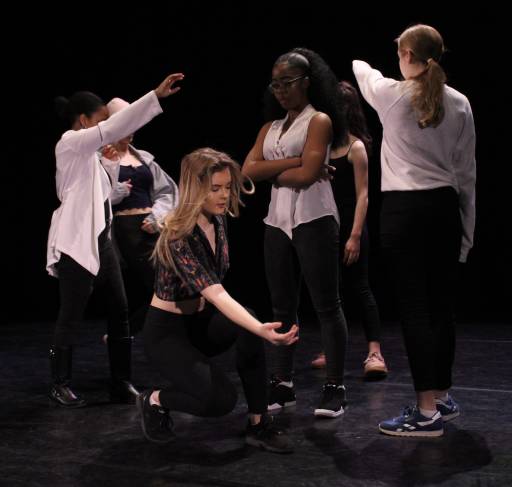 Quotes from Parents and Students
---
"

"I really enjoyed the vocal warm ups video this morning before school...i really enjoy this platform"
"

"Can I take this opportunity to thank you all, abundantly, for your teaching & learning that has been given to my daughter. We are forever grateful for this opportunity."
"

"For the first time in a very long time my daughter felt welcomed, supported and valued in an educational setting and was able to pursue her passion."
"

"I am not sure what he learns at BRIT because he wants me completely out, but for sure something extraordinary must happen during those times because he comes out with an unstoppable smile, contentment and empowerment. The words "thank you" are inadequate to express the gratitude that I have for the work you all have done!"
"

"From the brilliant organizational team to the teachers, I now know why BRIT Kids has a first class reputation. Book up you and your child won't regret it."