The UK's biggest creative community of Saturday classes.
---
Creativity. Challenge. Community.
---
Workshops devised and presented by BRIT Kids, the renowned The BRIT School teachers and alumni. Our classes are aimed at 7-18 year olds and are suitable for the whole family. Get together with your friends and create or perform, the whole family can join in! Theatre, Song Writing, Singing, Film Making, Art and Design, Digital Design, Acting for Screen, Vocal Warm ups, Script Writing. Over 70 sessions, average session 30 mins. With a LIVE teacher taught session each month! End of year offer, 50% off for life! Just £9.99 a month(cancel anytime). Enter code BRIT50 at the checkout.
---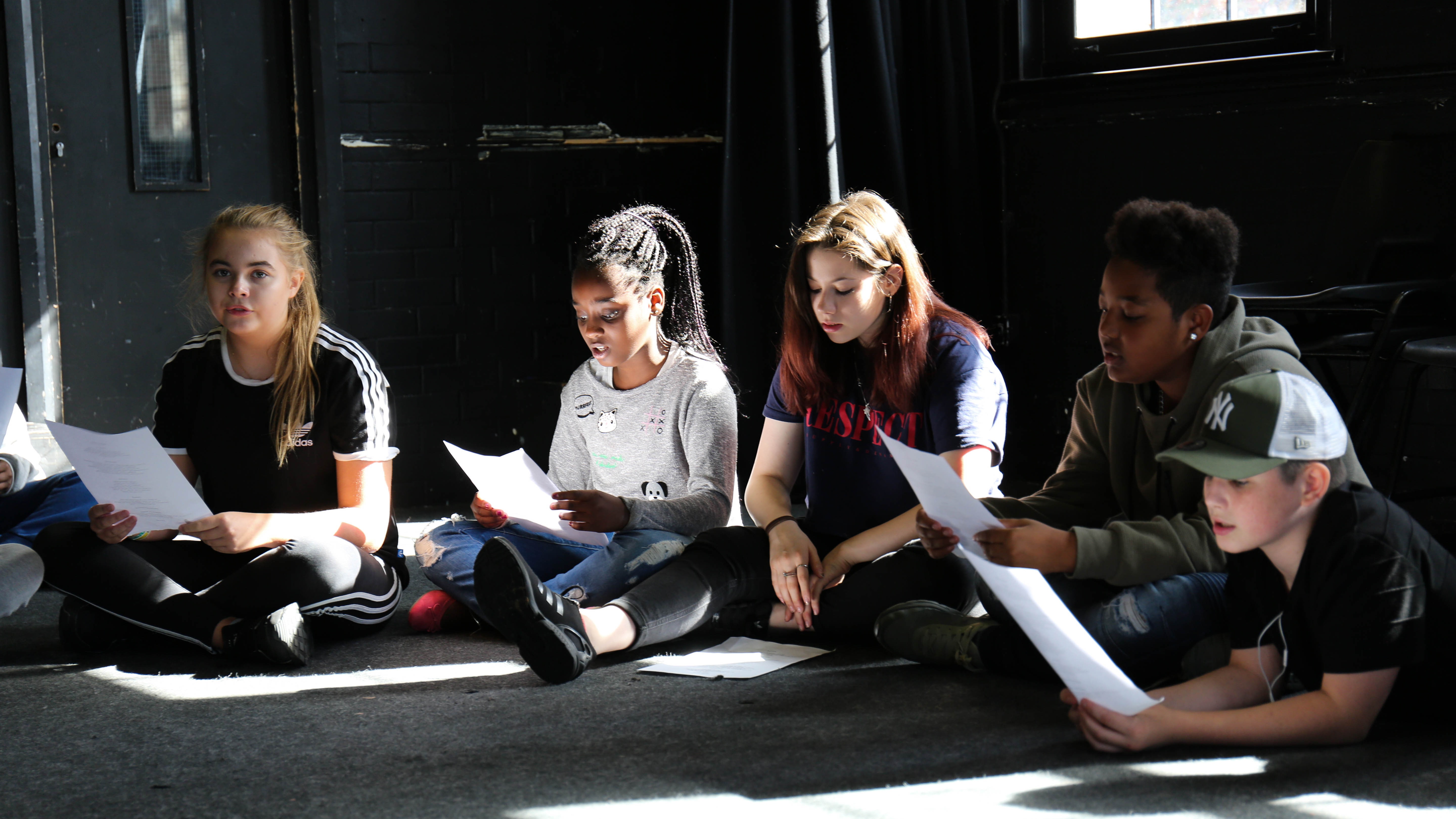 Ignite your creativity!
---
BRIT Kids+ is brought to you by The BRIT School. This is a product exclusively for young people in the United Kingdom. Sign up before midnight on the 1st January to recieve 50% off for as long as you subscribe! Just enter code, BRIT50 at the checkout. All our profits go back into supporting The BRIT School, a Performing and Creative Arts Free School and charity in Croydon, South London.
--- Fun, engaging workshops that you can access anywhere and anytime.
---
BRIT Kids+ is packed full of Creative and Performing Arts Sessions, aimed at 7-18 year olds, yet suitable for the whole family. Taught by the highly skilled professional BRIT School and BRIT Kids teachers and alumni, we can unlock the creativity in everyone. This App is ideal for the whole family that wants to try lots of different creative subjects. To either work together on projects, or to keep the children entertained. Our classes are taught with creative education at its heart. Subscribe to access all of our content including our LIVE monthly session.
---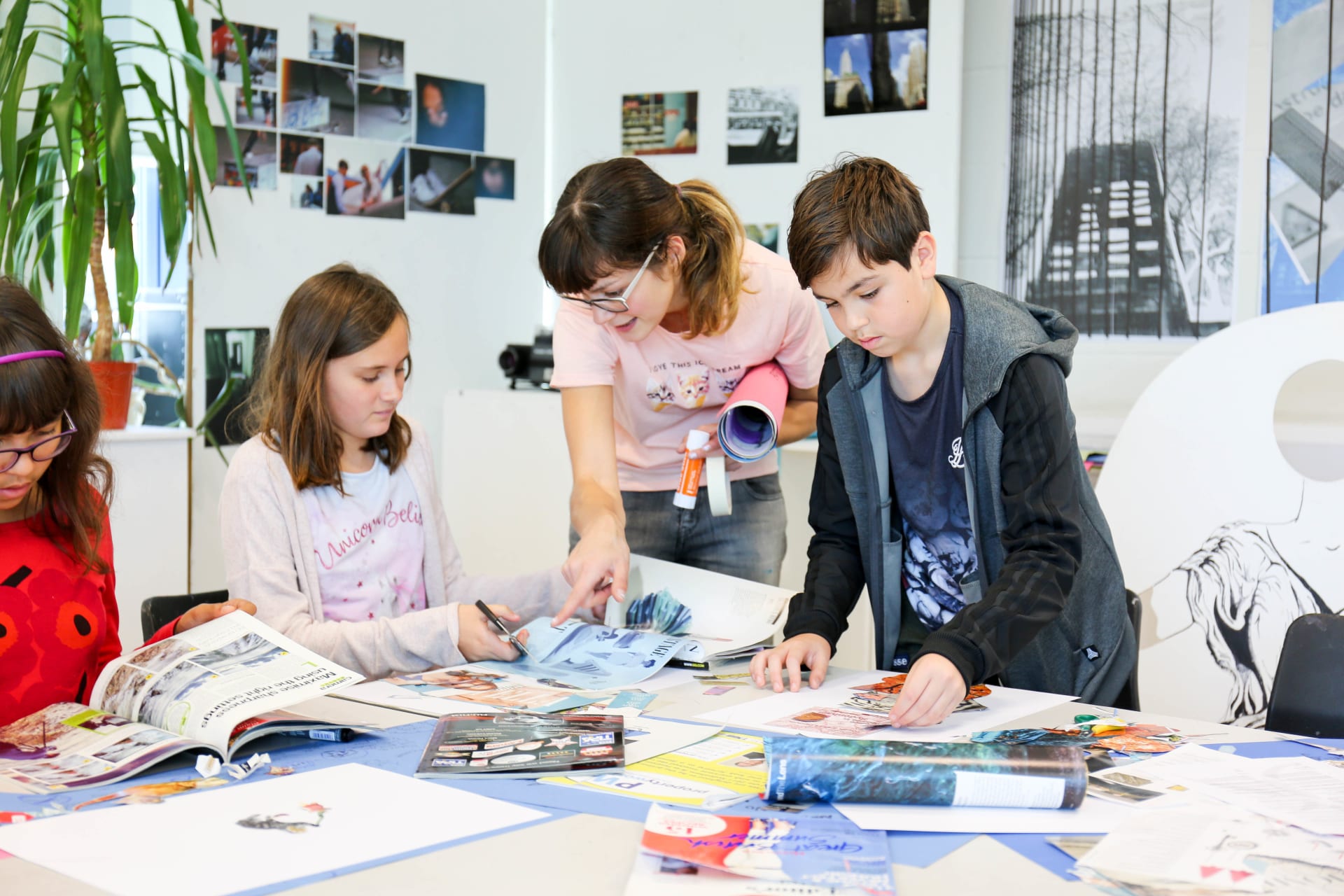 Igniting children's creativity
---
We offer space for young people to explore their creativity and to challenge what they think the Performing and Creative Arts can give them. BRIT Kids+ is about having a go at everything we have to offer for just £19.99 a month *50% reduction for life until the 1st January 2022. Simply enter BRIT50 at the checkout! That is just £9.99 a month to release content for the whole family!
---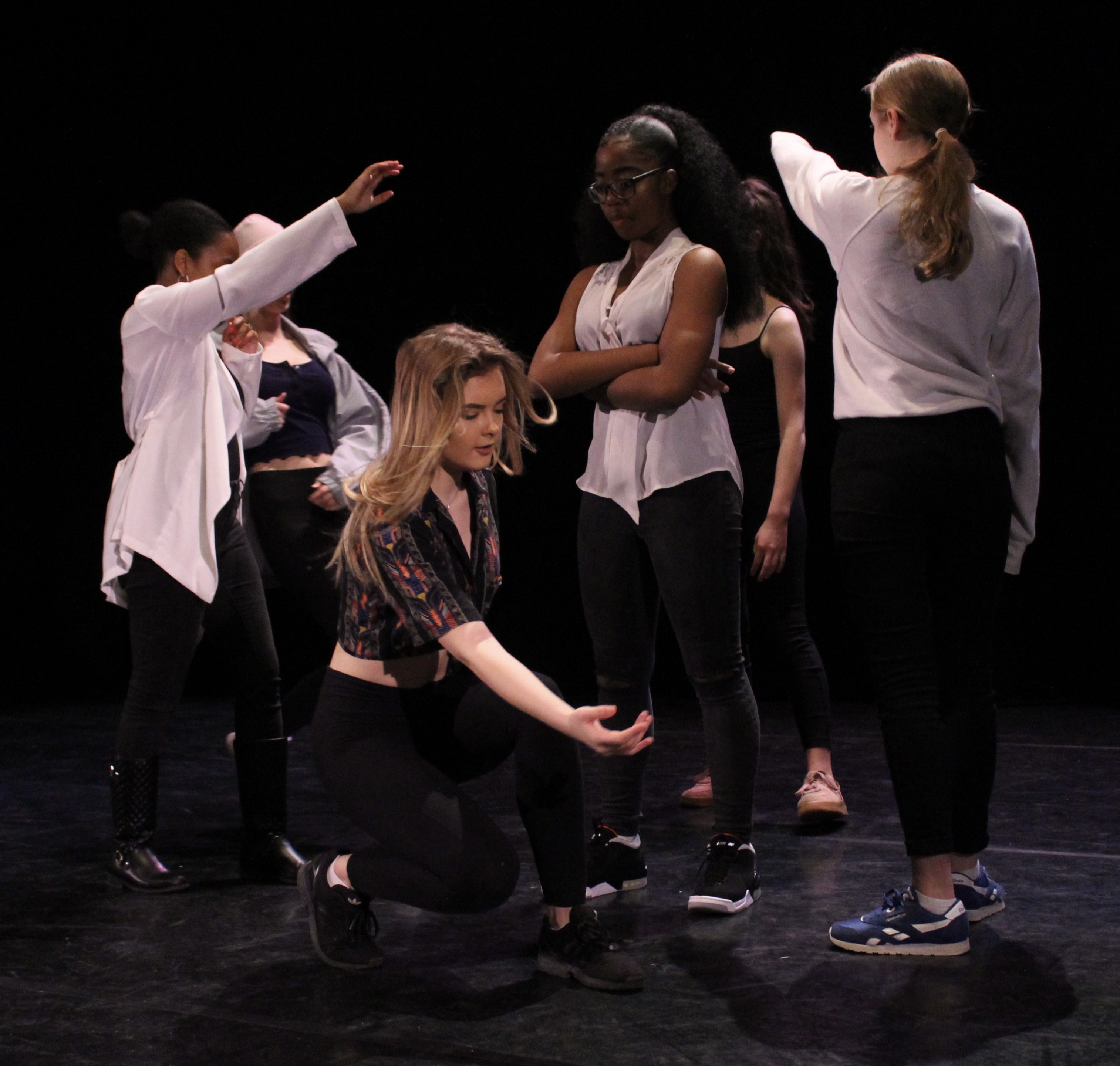 Quotes from Parents and Students
---
"

"I really enjoyed the vocal warm ups video this morning before school...i really enjoy this platform"
"

"Can I take this opportunity to thank you all, abundantly, for your teaching & learning that has been given to my daughter. We are forever grateful for this opportunity."
"

"For the first time in a very long time my daughter felt welcomed, supported and valued in an educational setting and was able to pursue her passion."
"

"I am not sure what he learns at BRIT because he wants me completely out, but for sure something extraordinary must happen during those times because he comes out with an unstoppable smile, contentment and empowerment. The words "thank you" are inadequate to express the gratitude that I have for the work you all have done!"
"

"She has always loved drama. Having heard of BRIT Kids fantastic reputation, she was so pleased when a space became available for a Saturday class. She absolutely loved it her teachers were so fun and inspiring. From the brilliant organizational team to the teachers, I now know why BRIT Kids has a first class reputation. Book up you and your child won't regret it."