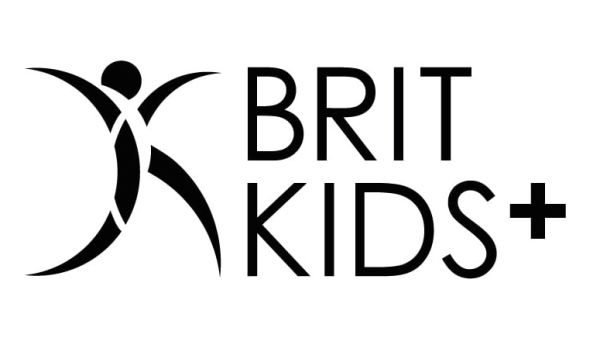 BRIT Kids Plus Subscription
Enter the code BRITKIDS100 at checkout to get a 25% discount on first two months! Only available for the first 100 subscribers!
BRIT Kids+ is designed for parents, guardians and carers to provide Creative and Performing arts sessions suitable for the whole family. Taught by the famous BRIT School teachers, alumni and BRIT Kids teachers, we can unlock the creativity in everyone. This App is ideal for parents that want to try lots of different creative subjects with their children, to either work together on projects or to keep the children entertained with fun, creative and performing classes, taught with creative education at its heart
BRIT Kids+ is brought to you by The BRIT School. A Creative and Performing arts streaming service. BRIT Kids is the biggest creative community of Saturday classes in the country.